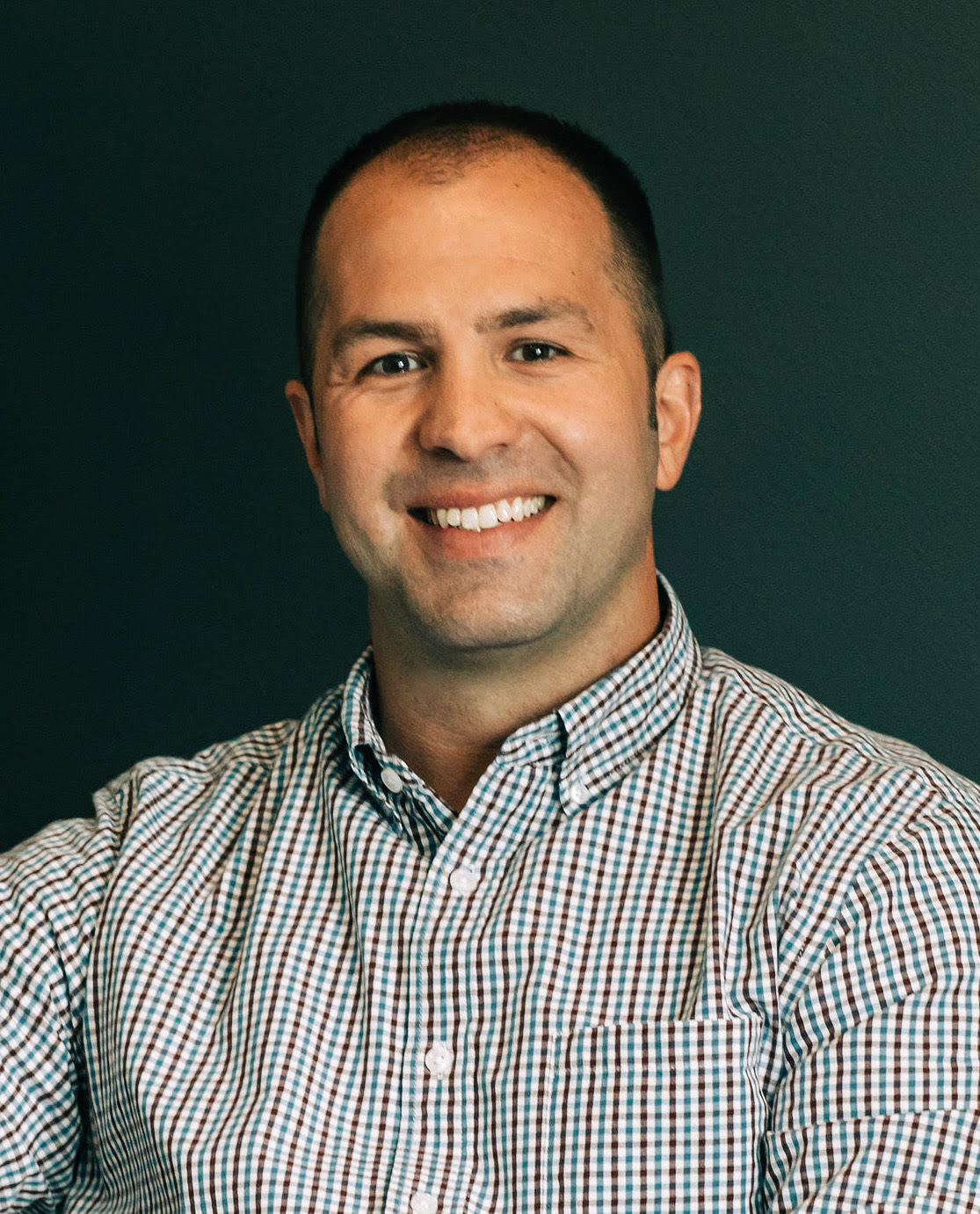 I started this practice to be able to help people in ways that are progressive & cutting edge, and to have the ability to make real and lasting change in the body, mind, and spirit. Integrative Wellness is our goal for you and/or your family. We have a team of amazing, highly trained professionals that want to walk alongside you with whatever you are facing. The battle does not have to be fought alone. We hope to see you soon.
Schedule An Appointment
Our goal at CDCIW is to provide professional counseling, education, and resources to the community of Shreveport and Bossier City. We are the areas first Integrative Wellness Center. We want to provide lasting change internally and externally for couples, families, and individuals. We want to see people be healed, restored, and changed into the people they are designed to be and recover from the trauma of their past. We believe with a muliti disciplinary team we can do just that. We do this through specialized training, services, and certifications that are unique to this area. We are a faith based organization. We do not try to convert or religiously discriminate; we do, however, offer a balance of, physical, psychology, and spiritual integration. We accept all people, of any ethnicity, gender, or religion and strive to meet them wherever they are in their journey without judgement or agenda. We want to walk along side them to a balanced lifestyle of physical, mental, and spiritual well-being. Our goal is to help people find intrinsic worth and value, not changed by external circumstances, opinions, or relationships. Integrative wellness and healing is our desire for all who walk through our doors.
Schedule An Appointment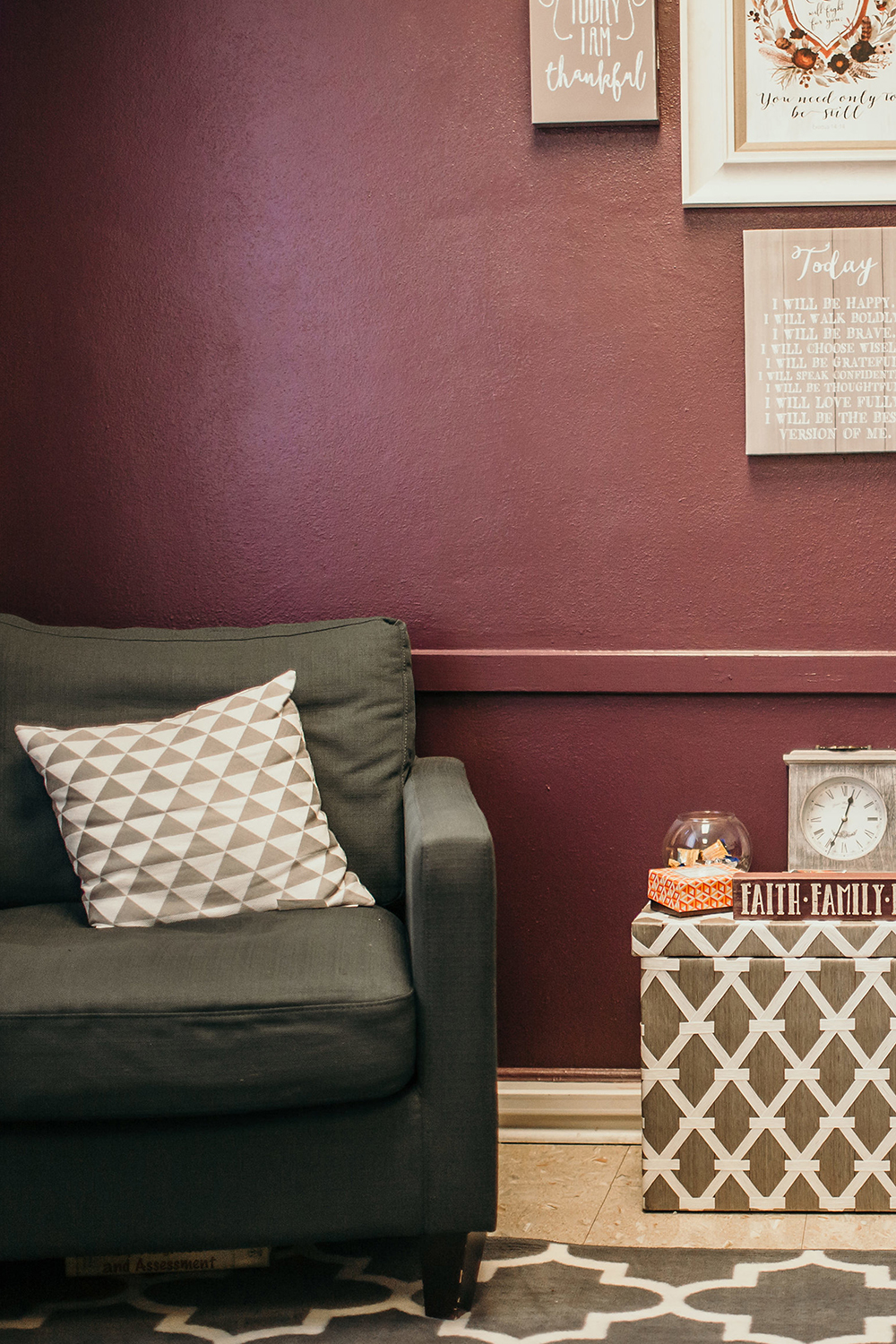 Clint is a genuine person who you can relate with and a highly skilled therapist who can help you grow. A rare combination!

Andrew Last
Clint Davis and his team are absolutely incredible. They truly listen to the Lord's voice and counsel individuals with his guidance.

Alisyn Hadley
What they are doing for people is nothing short of cutting edge and it's clear they are passionate about seeing people healthy and whole.

Shera Danese Dye
Clint Davis Counseling is the best proactive thing my family has done to learn healthy ways to communicate through difficult situations.

Lesley Duke
Community Partnerships
We are committed to seeing our community change from the inside out.
Learn More