South Bossier Clinical Staff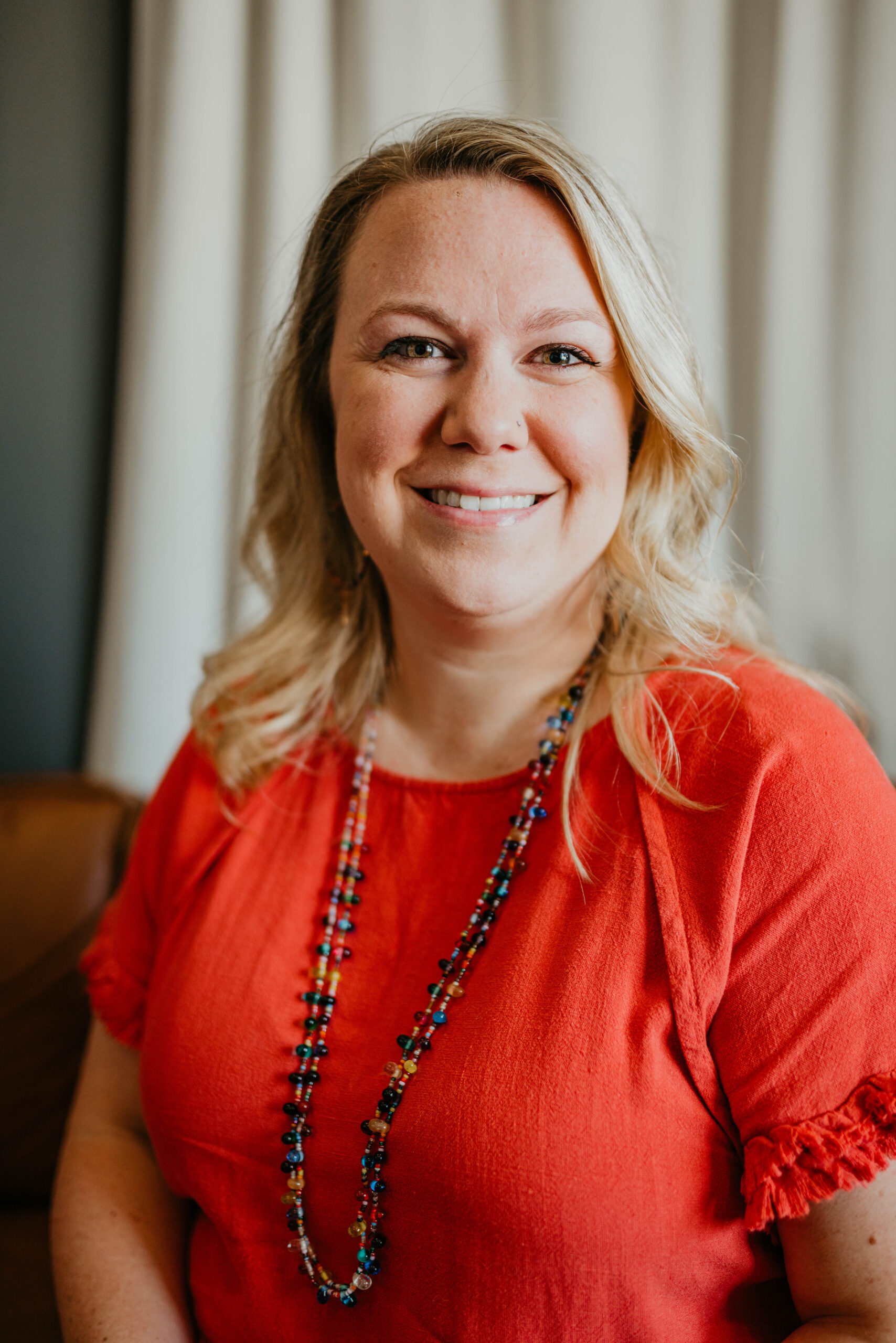 Jenna Worley
M.A., LPC
EMDR provider
From my own experience in counseling, I quickly realized that sometimes individuals just need or want someone to talk to and truly listen to what they're saying. In college, I found the human mind and behavior fascinating, which led me to pursue my Bachelor's degree in psychology. It became evident that I was able to listen, empathize, and provide encouragement and support, which led me to pursue a career in counseling.
I am a Licensed Professional Counselor and have a Master of Arts in Counseling and Guidance from Louisiana Tech University. I have worked in a variety of settings and have counseled and guided individuals experiencing a wide range of difficulties related to anxiety, depression, grief, family issues and divorce, communication problems, and trauma and abuse. I enjoy helping individuals in order to improve boundaries, codependency, low self-esteem, and parenting skills. I have worked with children to help them improve their focus, behavior, and impulse control.
I am passionate about meeting individuals where they're at and establishing a connection that is most effective for them. I am committed to educating, guiding, and helping individuals become more self-aware so that they can practice new ways of thinking and communicating. I am dedicated to working with any individual as a team to address any issues by teaching effective coping skills, mindfulness, problem-solving skills, communication skills, and exploring any personal conflicts or unresolved issues.
I am now a provider in Eye Movement Desensitization and Reprocessing (EMDR) therapy. In order to better serve individuals, I will be training to become a Certified Clinical Trauma Professional and a Certified Sex Addiction Therapist.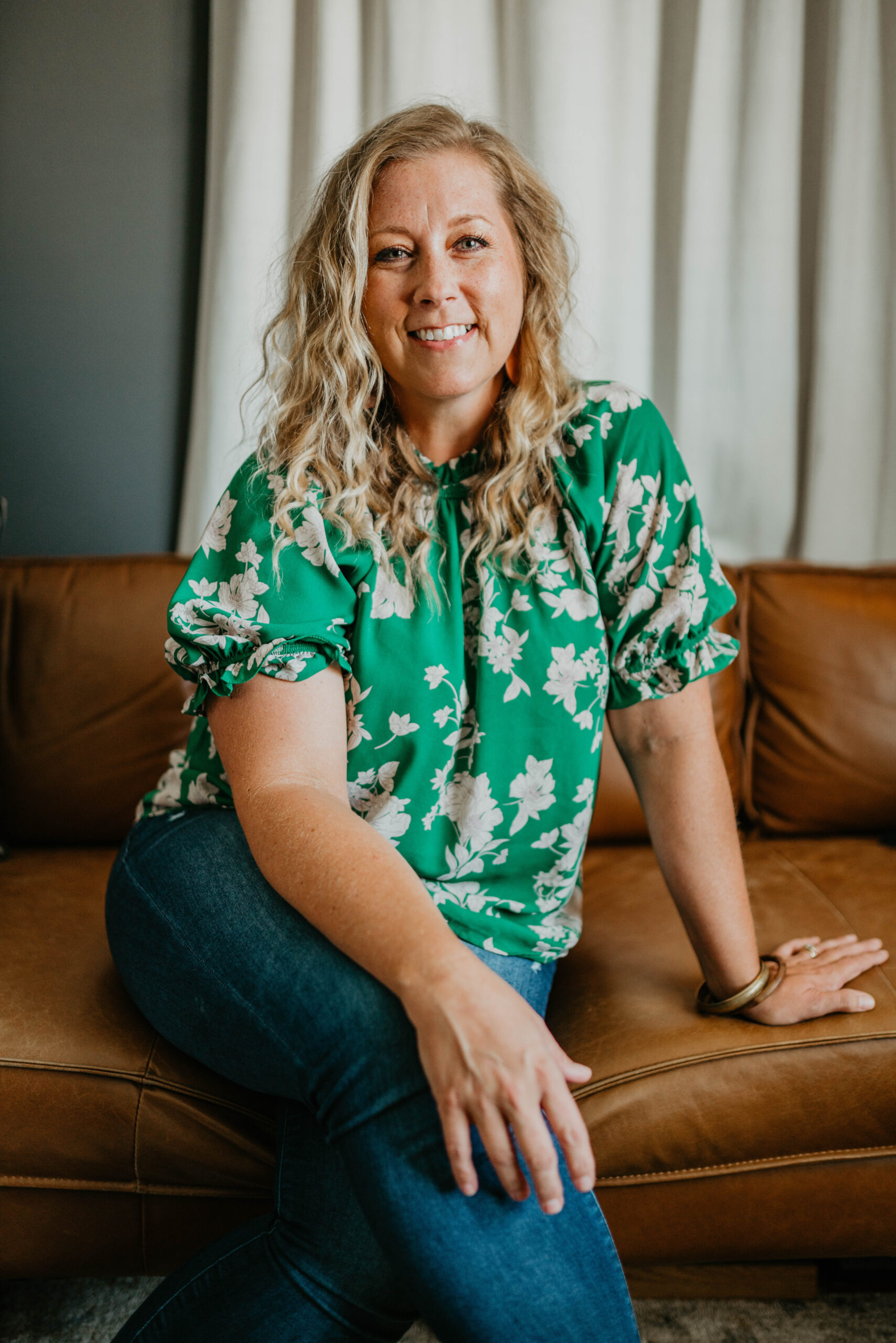 Cindy Willis
MA, LPC EMDR Provider
It is such a privilege to have the opportunity to work with the men, women and families in this community. As your therapist, I'll work to help you move out of the hard places that have left you weary, anxious, and often traumatized into a place of healing and restoration. Our alliance will focus on the whole person addressing your mind, body, and spirit while integrating multiple counseling approaches to fit your specific needs.
I've been a licensed and practicing professional counselor for nearly 10 years. While the focus is on you and your needs, each therapist brings something different to the table. I come from a long line of military servicemen and women and married into law enforcement. I have a passion for the health and wellbeing of our soldiers, first responders, and their loved ones. I have also an extensive history in the social service sector that has afforded me the opportunity to advocate for people at many levels. I am a wife and mother of two biological children and one precious adopted one.
I work with adults with trauma, anxiety, depression, mood disorders, grief, adjustment issues, infertility, sexual abuse, history of domestic violence, family conflict, and spiritual struggles. I work with teenagers on issues including trauma, anxiety, depression, mood disorders, grief, and adjustment issues.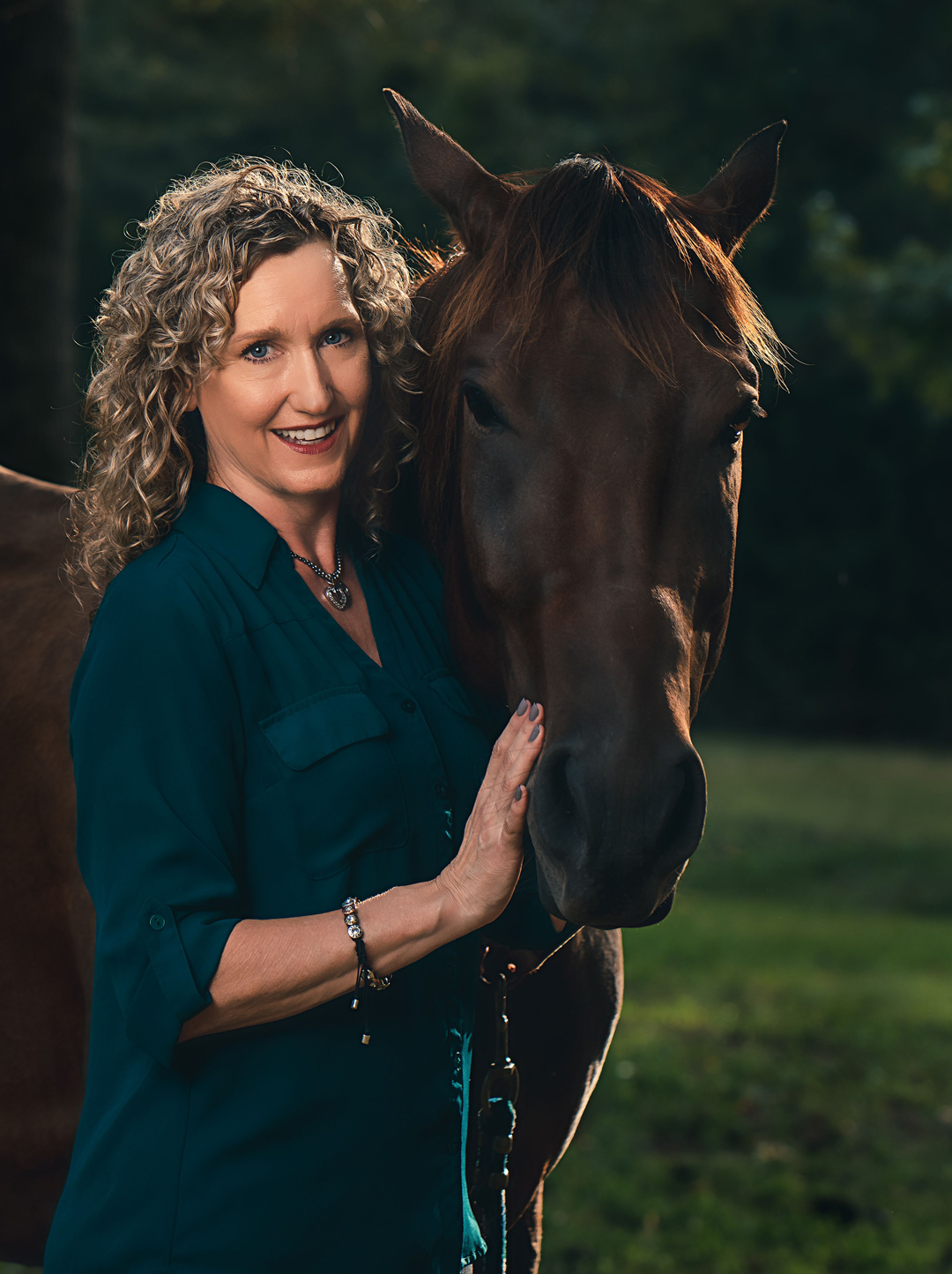 Amanda Cruse
MA, PLPC
EMDR Provider
Equine Specialist in Mental Health and Learning
Director of Equine Services
My goal as a counselor is to help you be yourself in the way that you were always meant to be—happy, healed and whole.
I have not always enjoyed connecting with people and hearing their stories. For years I was so trapped inside my own struggles that I was unable to focus outside myself. As I healed from my past, I came to realize that everyone wants the same thing—love and acceptance. It saddens me that some people never reach a place where they recognize how to love and accept themselves. I believe you are the expert in your own situation, and my role is to help you find your own path to healing.
I earned a Master's of Arts in Counseling and Guidance from Louisiana Tech University. I enjoy counseling both teenagers and adults who are experiencing a wide range of difficulties related to anxiety, depression, grief, family issues, career challenges, communication problems, trauma, abuse and existential crises. Through my work in a variety of settings, I have developed the flexibility and compassion to genuinely connect with people from all walks of life.
In the future, I plan to offer equine assisted services in the practice here at Clint Davis Counseling and Integrative Wellness. As a lifelong horse owner, I know how transformational having a connected relationship with a horse can be. My passion is sharing this God-given gift with people who are stuck in destructive thought patterns or behaviors and who desire to make a change.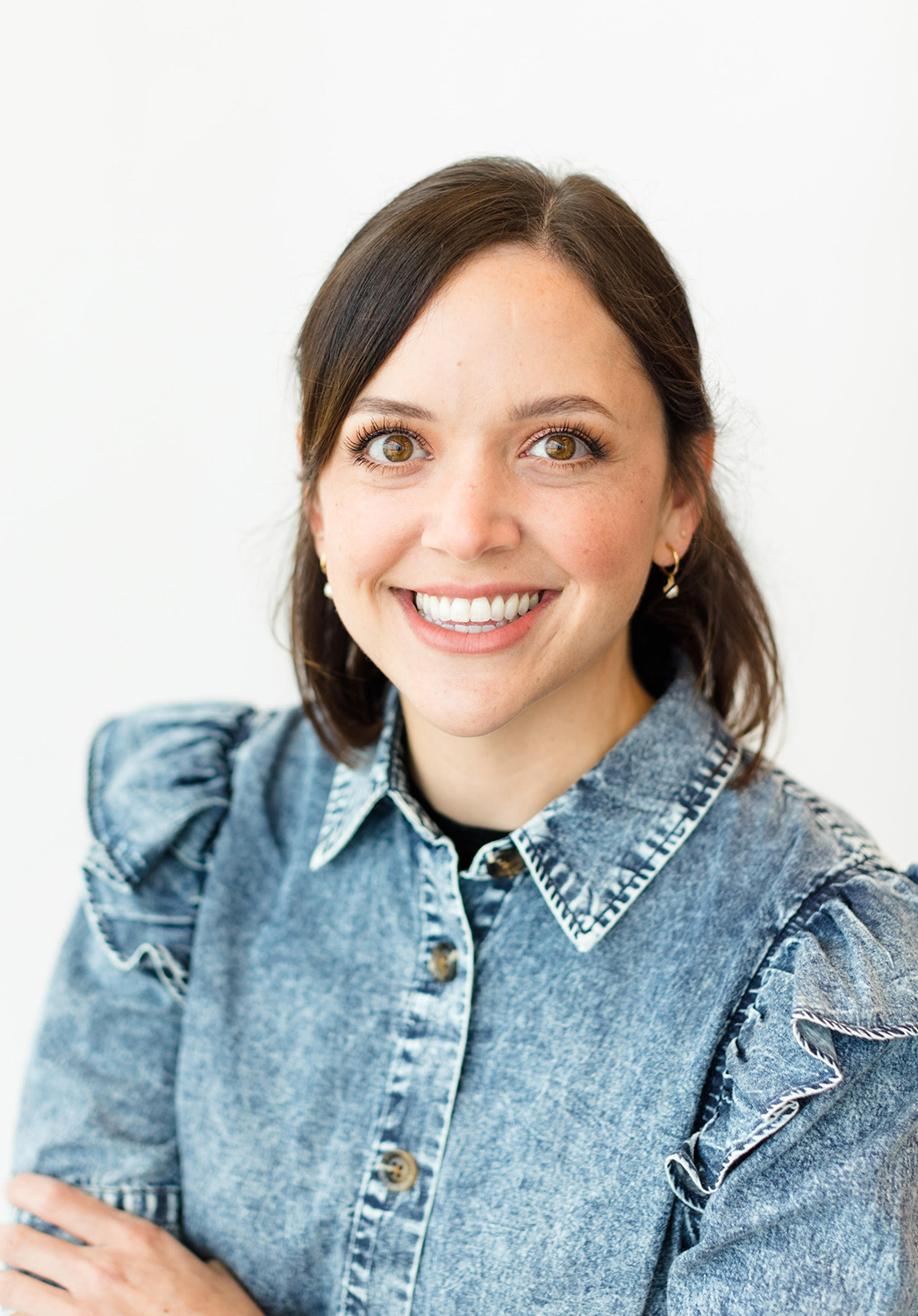 Brittany Durr
LPC
My adoption as a child has always been the foundation for my desire to help people. There is no greater joy than helping people reach their full potential and goals as well as work through difficult things that may be holding them back from living their life to the fullest. Counseling allows me to serve others in a way that brings value to my own life. It is through my volunteer work with the organization CASA where my love for serving children and families really grew. I am a Licensed Professional Counselor (LPC) with a Bachelor of Arts in Psychology from Louisiana Tech University and a Masters of Arts in Clinical Mental Health Counseling from Louisiana Tech University. I have experience working with children, adolescents, and adults in an under-served population who have experienced trauma as well as provided services in community and school-based settings. I work with individuals and groups using a trauma-informed perspective and use cognitive-behavior and solution focused therapy to help clients reach their goals in counseling. My goal as a counselor is to foster and value the therapeutic relationship while providing my clients with an environment where they feel valued and understood. I feel privileged to help my client see that every person is authentic and has a purpose through counseling work. I strive to help others develop the skills and abilities to live a rewarding, happy, fulfilling, and safe life.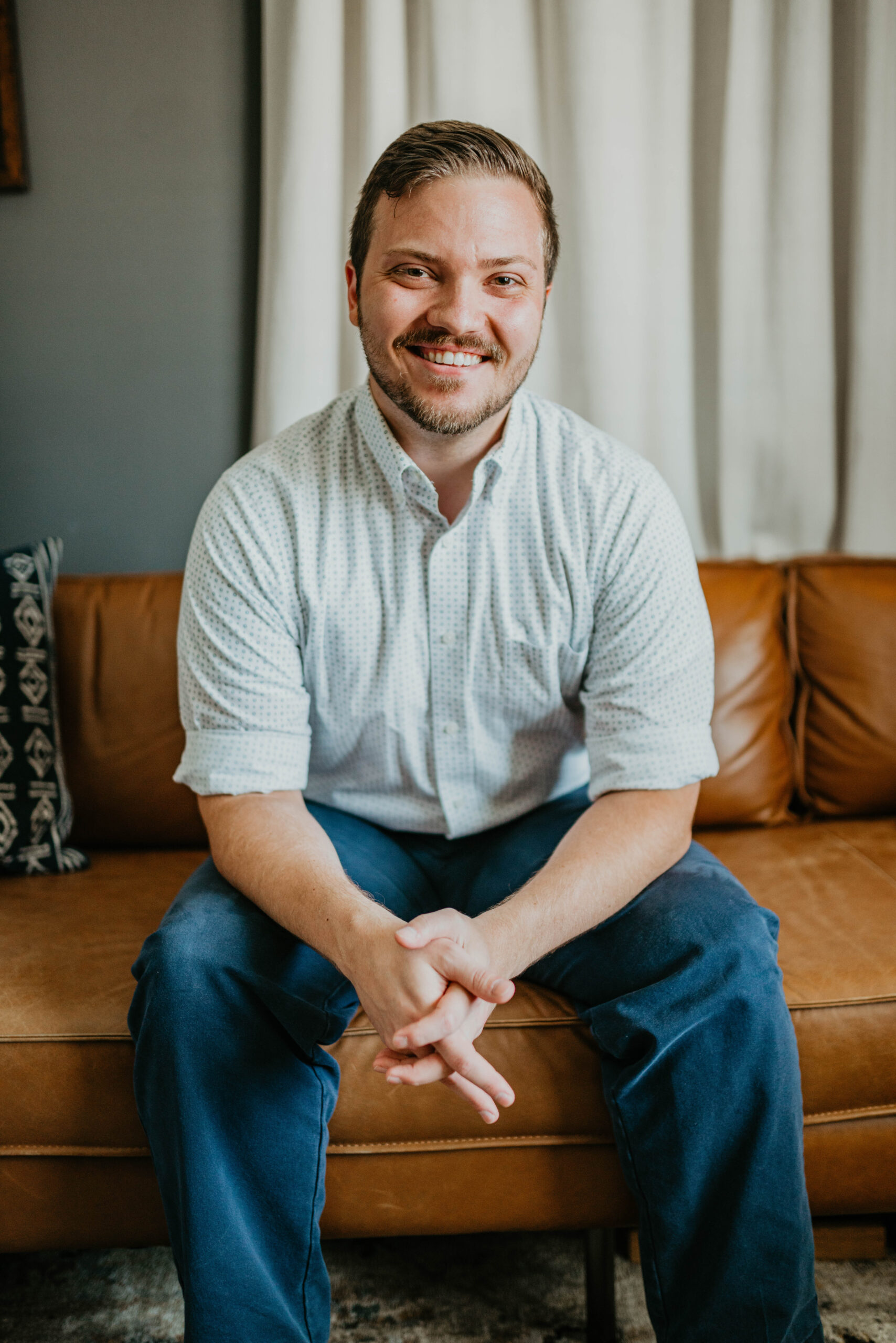 Cole Westhoff
LPC, EMDR Provider
I am a Licensed Professional Counselor (LPC). My education background consists of bachelor degrees in Psychology and Interpersonal Communications with an emphasis in Conflict Resolution, and I have a Master's degree in Counseling. I am a husband and a soon-to-be-father. Being a counselor allows me to help others in the ways that my faith helps me; a source of guidance, insight, and striving to be our best self.
My counseling style is predominantly motivational interviewing to encourage change and personal growth. I've also received training in Eye Movement Desensitization Reprocessing (EMDR), which allows me to help those with unresolved trauma and emotions lay down the burdensome symptoms of those negative experiences. I facilitate sessions with adults and couples faced with
various challenges including addiction, stress, relationship issues, depression, anxiety, trauma, and grief.
As a counselor, I want to walk the journey of self-discovery, recovery, and change, with you. My approach will focus on gaining a greater understanding of your individual goals. Together, we will focus on solutions and utilize a collaborative approach to develop actionable steps that will best meet your needs.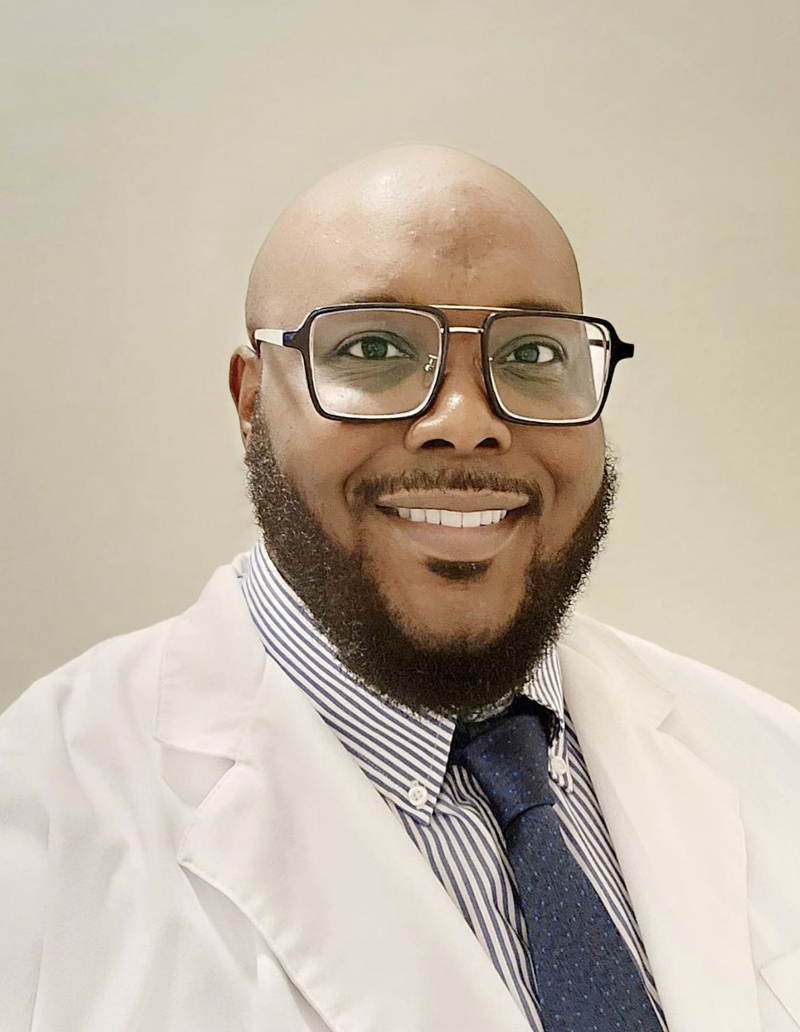 Dr. Rod Williams
Psychiatric-Mental Health Nurse Practitioner, board certified by the American Nurses Credentialing Center.
Dr. Rod Williams is excited to become part of Clint Davis Counseling as a Psychiatric-Mental Health Nurse Practitioner. Dr. Williams is board certified by the American Nurses Credentialing Center. He completed a dual Masters of Business Administration and Masters of Science in Nursing in 2017. He subsequently went on to complete a Post-Master's Certificate with a concentration as a Psychiatric Mental Health Nurse Practitioner in 2021 at Northwestern State University. Dr. Williams completed his academic endeavors in 2022, matriculating through the Doctorate of Nursing Practice program at Grand Canyon University.
Dr. Williams works with individuals across the lifespan and believes in holistic care. As a born-again believer, Dr. Williams practices in a method where psychopharmacology is paired with psychotherapy, and the healing ministry of Jesus, to treat the entire person.
Having been in healthcare for close to a decade, Dr. Williams believes in a Team approach to care. Every member has their different, yet equally important role, in helping patients achieve whole health. At the center of every Team is the patient.
Apart from treating patients, Dr. Williams enjoys spending time with his fiancée Michaela, leading worship, and helping others discover their purpose.
South Bossier Pastoral Counselors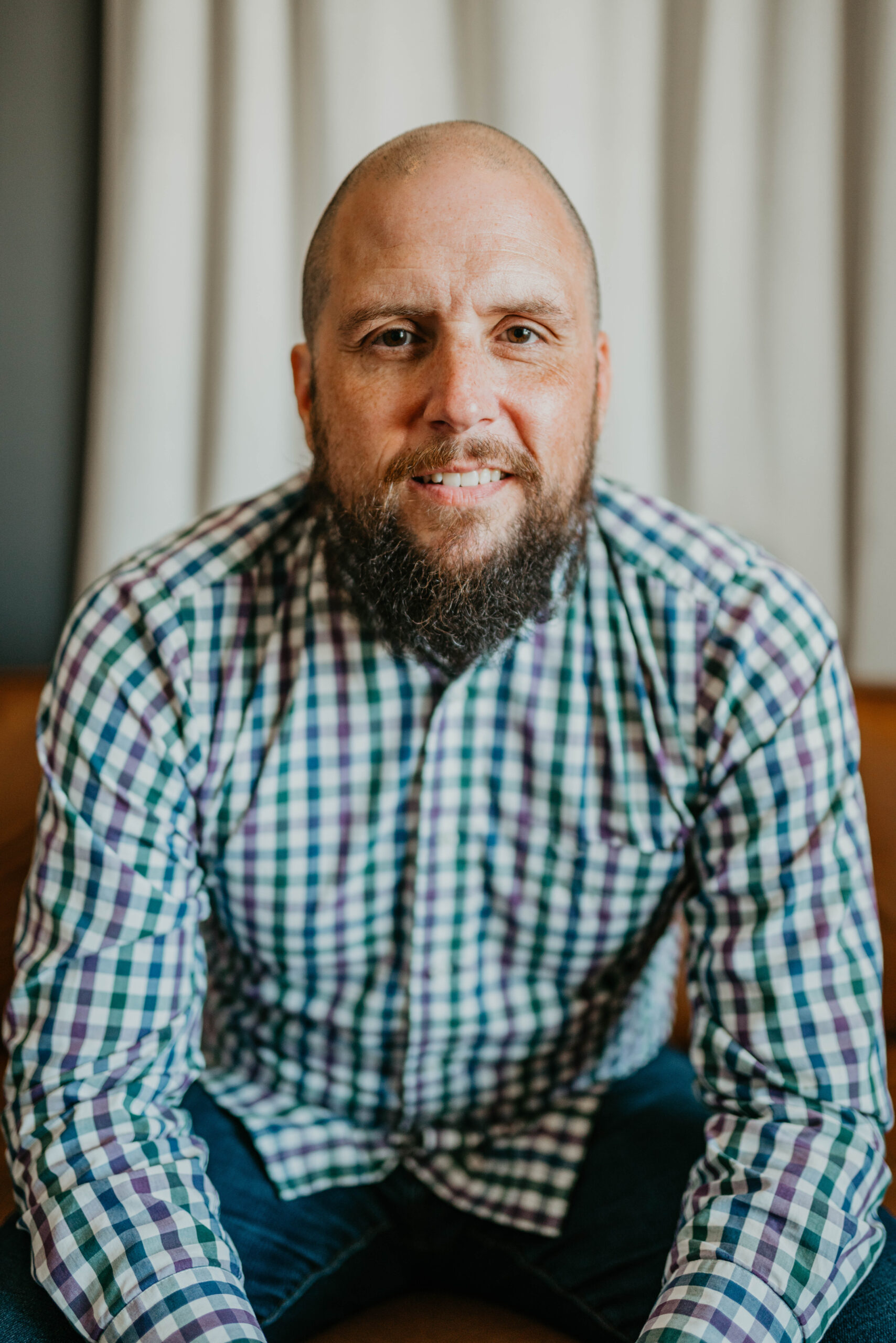 Uriah J. Oxford
NCCA Certified Pastoral Counselor
I sensed my calling to ministry at age twelve, and like many ran from God for several years. I had no idea why He would call me to the task of helping others until much later. I began to see that his hand on my life throughout all my struggles and traumatic experiences would be the way he would use me to lead others to healing. By age thirty I was a complete wreck. But by His amazing grace He picked me up and started a major overhaul that taught me how to live as a healthy person for the first time in my life. God chose for me a combination of spirituality, exercise, eating properly, and creativity to stay on track with Him and my loved ones. My story is definitely one of brokenness, healing and redemption. My wife and I believe it is time to share how God has restored us and blessed us with the skills to be in a happy and fruitful marriage. I am passionate about helping people battle depression, anxiety, ADHD, food and sexual addictions. I am a Certified Pastoral Counselor through the National Christian Counselors Association and received my Pastoral and Biblical training from New Orleans Baptist Theological Seminary. I have had the privilege of serving Shreveport/Bossier for the past twenty years in preaching and teaching the Bible as a pastor—and I will rely on God and the scriptures to counsel others towards healing. My approach to health and healing is leading others to find "their way" in worship, exercise, eating properly, and artistic/creative activities. I will be leading beginner yoga classes, art classes and other activities that will lead others to reclaim their life.