North Bossier Clinical Staff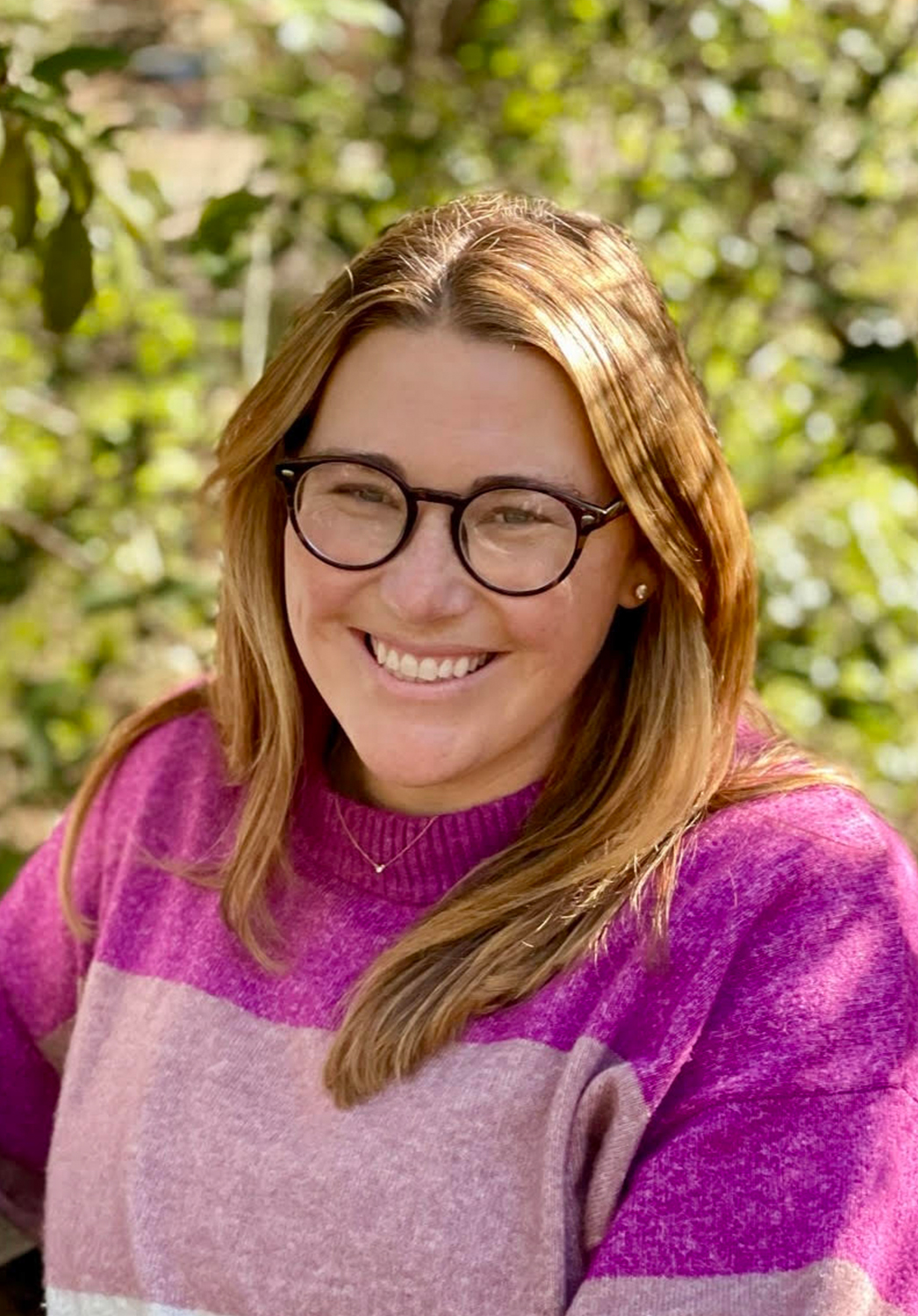 Amanda Pippin
PLPC
I have always known I wanted to work with people and help others in my professional career. Previously, I  worked for 6 years as a middle school teacher in Bossier Parish.  Although I thoroughly enjoyed my career as a teacher, I realized I had a greater interest in the relationships I develop with each of my students and helping them outside of their academics. This realization led me to continue my education. Through my graduate program, I discovered my passion for mental health and believe it is where I am meant to make the greatest impact in my community. I graduated August 19th, 2021 with a Master's of Arts in Counseling and Guidance, concentration in Clinical Mental Health, through Louisiana Tech University. As a Provisional Licensed Professional Counselor (PLPC) I strive to create a comfortable, safe space for my clients to be authentically open,  to explore and learn who they are, and help them discover their best selves. I encourage growth, self-awareness, understanding, and self-care. Strategies are always around mindfulness, emotional regulation, interpersonal effectiveness, and relationship enhancement.  My overall intention is to help you find the best way to live a life with meaning, joy, and satisfaction.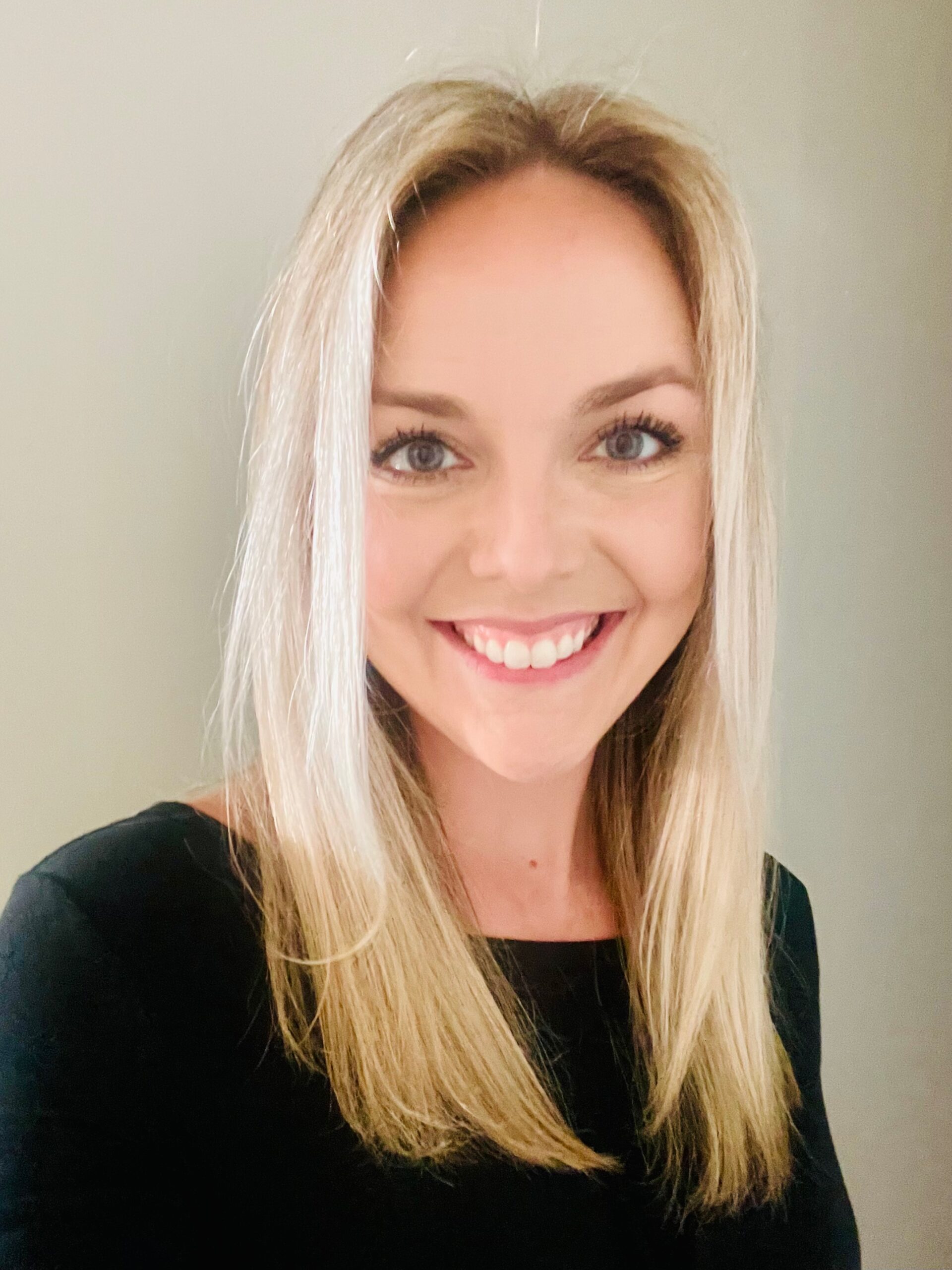 Meagan Roland
Provisional Licensed Professional Counselor (PLPC)
I am a Provisional Licensed Professional Counselor (PLPC) with a Master's in Professional Counseling from Liberty University. My husband is a pilot in the Air Force and we have three children ages 4-12. As a military family, we have lived in 7 states in 14 years, residing in every climate and culture the US has to offer!
I have worked with a wide range of clients including those suffering from: anxiety, depression, life transitions, grief, and trauma. I've also worked extensively with sex trafficking survivors and couples looking to strengthen and deepen their marriages. I take a balanced approach to counseling, combining logic and right thinking with acknowledgement and acceptance of emotions. I work to create balance and agreement of body, mind, and soul. Regardless of your struggles, I strive to create a safe place for clients to explore thoughts and beliefs, grow in wisdom and understanding, and heal.
My compassion and empathy have always driven me to help others. No one reaches the finish line of life without some level of trauma, hardship, grief, or anxiety. Our bruises and scars do not brand us as less-than, rather, they connect us as humans, made in the image of God, living in a broken world. My hope is that I might meet you where you are, strengthen your spirit, and guide you to freedom and peace beyond understanding. I can't wait to meet you!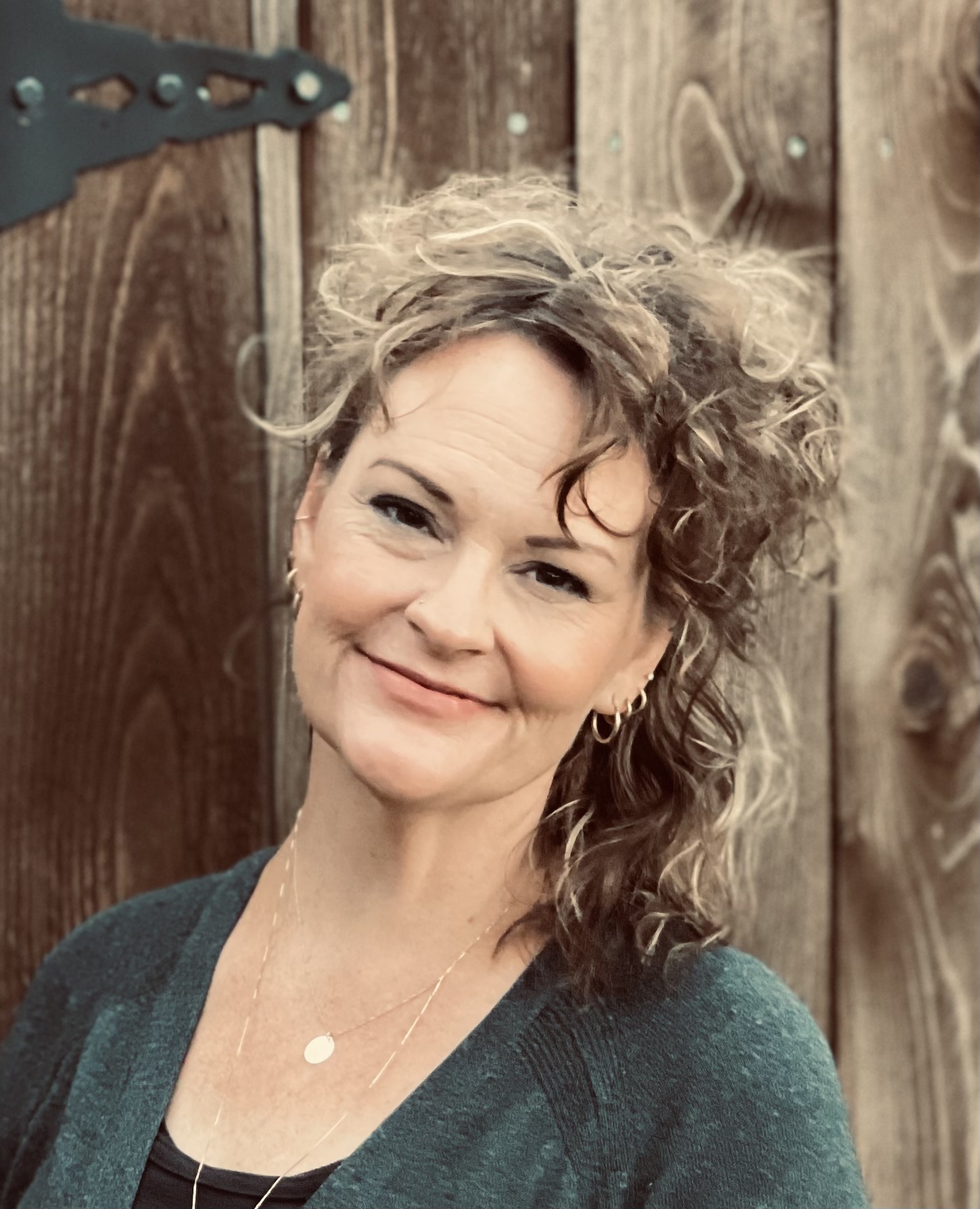 Jennifer Beich
PLPC
Hello! My name is Jennifer Beich and I am a PLPC for the State of Louisiana. I graduated with my Masters in Clinical Mental Health Counseling from Liberty University and began my counseling journey in Ohio. We are an Air Force family and my husband is an active-duty Psychiatrist. I am a devoted mother to my 14- and 11-year-old kids and enjoy hiking trails and coffee on the porch.
I may not be your typical talk therapist as I believe in a "bottom up" versus "top down" path to healing, which simply means that I help my clients bravely go to the foundation, or roots of where their trials reside. This foundation is found in areas of the brain and body that don't speak plain "English," yet have a clear story to tell. Through the foundation-first approach, and the use of therapies such as Brainspotting or IFS (parts work), you may finally experience lasting freedom from trauma and the anxiety, depression, and even associated physical pain that came with it. Above all else, I am a person-centered counselor and strive to provide a comfortable environment for you in counseling as a place where you can be free – free to be truly authentic, fully seen, and safely vulnerable. Experiencing trauma, or any difficulty, is deeply personal, and each one of us experience life in ways unique only to us. Because of this, to be trusted with your story is a privilege I do not take lightly. To walk with you toward healing is a great honor.
What is Brainspotting? "Where you look affects how you feel" (David Grand, PhD) is the literal power in Brainspotting.
Research demonstrates the profound ability of the brain to heal and rewire after trauma. Brainspotting, a "relative" of EMDR, directly accesses areas of the brain where trauma resides and provides a unique method of communicating with the trauma in its own language. In contrast to traditional therapies, Brainspotting allows the counselor to simply hold sacred space with the client. During this time in session, the healing of mind and body takes place gently, holistically, and organically with minimal intervention. Every person will have their own unique healing process. With Brainspotting it is common to get results in significantly fewer sessions vs. talk therapy. In the time it takes to form a single word of speech, your amazing brain manages up to a TRILLION connections – a power your brain was created to use for its own healing, and to do it quickly.
Note on Spirituality and Christian Counseling Brain, body, and spirit create the holistic foundation of one's self. The spirituality in your life may look differently than mine, but it is of upmost importance in your healing journey. For some, religion or spirituality may have caused woundedness, resentment, or deep pain.
Healing of spiritual wounds can be crucial in finding wholeness, and I seek to provide a warm, open, safe place for you to find renewal in this area, free from judgement. My faith is based on a relationship with Jesus and I provide Christian counseling, but counseling is truly about your story, worldview, beliefs, and how they came to be.