Creation Therapy is a Biblically-based Model for Christian Counseling. It is founded on the theory of temperament and uses this knowledge to help individuals understand themselves spiritually, emotionally, and physically. Theory of temperament teaches that our temperament is placed within us, by God, before we were born and that every individual has temperament needs of varying degrees.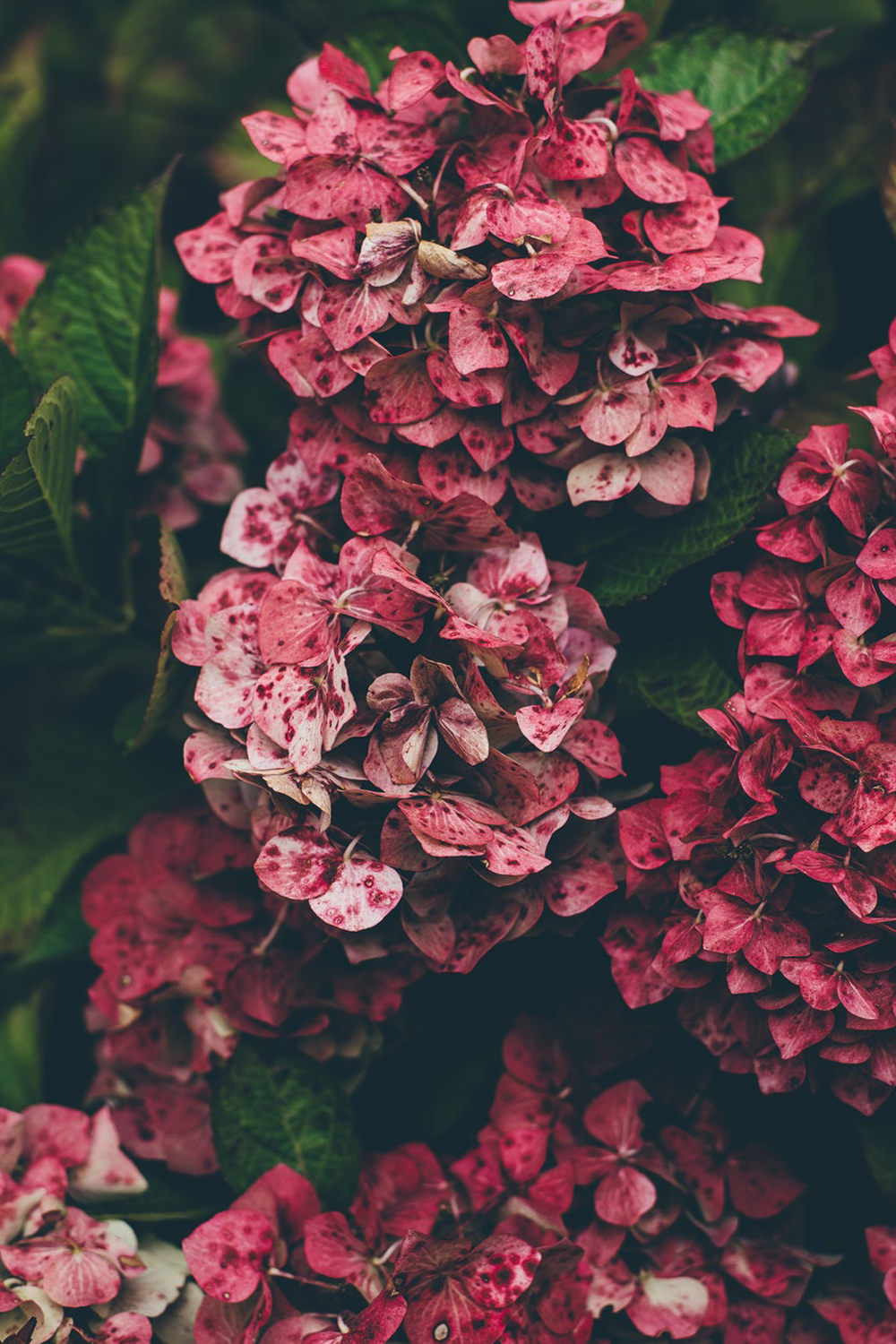 Temperament is a determining factor in how independent or dependent we are, how we make decisions and take on responsibilities, how we develop spiritually, how we find hobbies and careers that will bring us the most enjoyment and satisfaction, and much more.
By identifying the temperament needs in each client, Creation Therapy focuses on the uniqueness of each individual and helps the individual, through their newfound knowledge, find a balance in order to relieve inner stress by understanding themselves and their needs in a greater way.
Each individual receiving any Pastoral Counseling Service: Temperament Analysis, Counsel, and Education, will be administered an APS Temperament Report that will then be processed for the individual to find out their unique temperament.
INFORMATION ABOUT CREATION THERAPY SERVICES:
Through Creation Therapy, Temperament Analysis, Counsel, and Education are offered to children (ages 7+), teens, and adults.
Temperament Analysis: Available for individuals (ages 7+), engaged/married couples, and families. This service includes the processing and explanation of the individual's temperament for the individual's knowledge and understanding. (Note: Despite falling under the guidance of Pastoral Counseling, no actual counsel occurs during Temperament Analysis. Therefore, any and all individuals wishing to learn their temperament may do so without conflict of interest.)
Temperament Counsel: Available for individuals (ages 15+) and engaged/married couples. This service includes the processing and explanation of the individual's temperament as well as identifying the individual's temperament needs to help the individual find peace with God, themselves, and their environment.
Temperament Education: Available for individuals (ages 15+). This service includes the processing and explanation of the individual's temperament as well as providing the individual with the basics in theory of temperament and how it affects every aspect of our lives through educational courses. (Note: Despite falling under the guidance of Pastoral Counseling, no actual counsel occurs during Temperament Education. Therefore, any and all individuals wishing to learn their temperament through an educational course may do so without conflict of interest.)