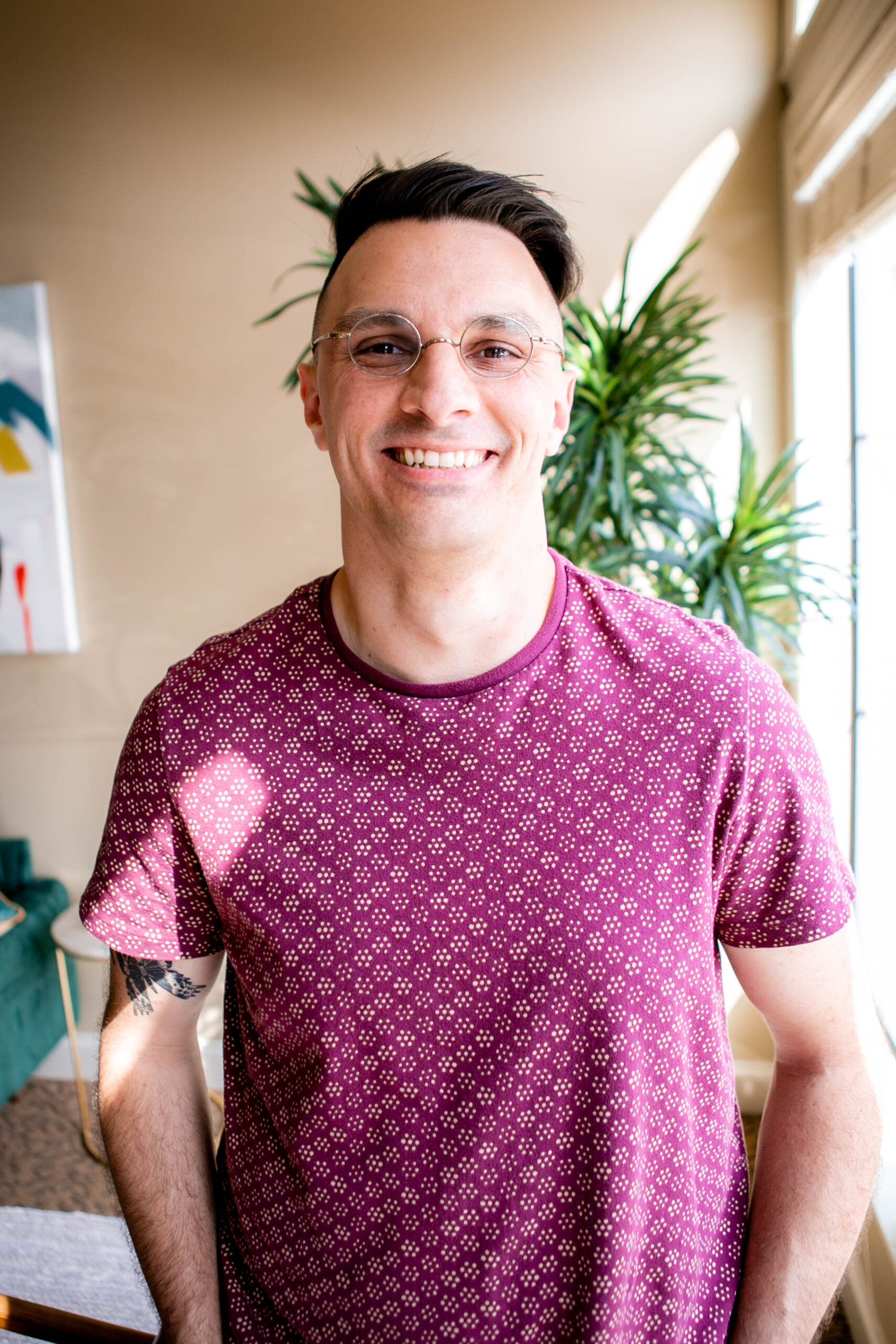 Tyler Shockey
Clinical Director of Monroe & Ruston, M.A., LPC-S, NCC, CSAT-Candidate, EMDR Provider, Telehealth Certified in LA
I believe it takes a great deal of courage to speak to someone about the vulnerable pieces of our lives and I never take that for granted with my clients. As a counselor, my mission is to help others realize the strength and worth they already possess and teach them to use that to better their situation. Life is certainly not meant to be lived in isolation. That is why I take great pride in walking alongside my clients, whether dealing with the difficulties of life or celebrating their latest accomplishments.
I have a Bachelor's degree in Psychology and Master's degree in Clinical Mental Health Counseling, both from Louisiana Tech University. I am a Licensed Professional Counselor that has over 10 years of experience working with children, adolescents, and young adults in both the mental health and ministry fields. I believe that each person is created in the image of God and deserves respect and compassion, regardless of their personal beliefs. I have been married to my high school sweetheart for over 10 years and we have a beautiful little girl.
I work with teenagers, adults, and couples. My primary focus involves teenagers and young adults that deal with anger management issues, behavioral issues at home, work, and/or school, anxiety, depression, divorced, self-harm, suicidal ideations, and/or physical/emotional/sexual abuse. I also work with individuals and couples that have experienced infidelity, trust issues, grief, family stress, and relationship insecurities. In sessions I work cooperatively with clients (who are the experts of their own lives) to help them develop effective communication skills, challenge negative thoughts, and take ownership of achieving their goals. I tend to utilize a strengths-based and solution-focused approach during therapy. I also use Cognitive Behavioral Therapy quite often in challenging negative thoughts and understanding how those thoughts can lead to negative emotions and/or behaviors.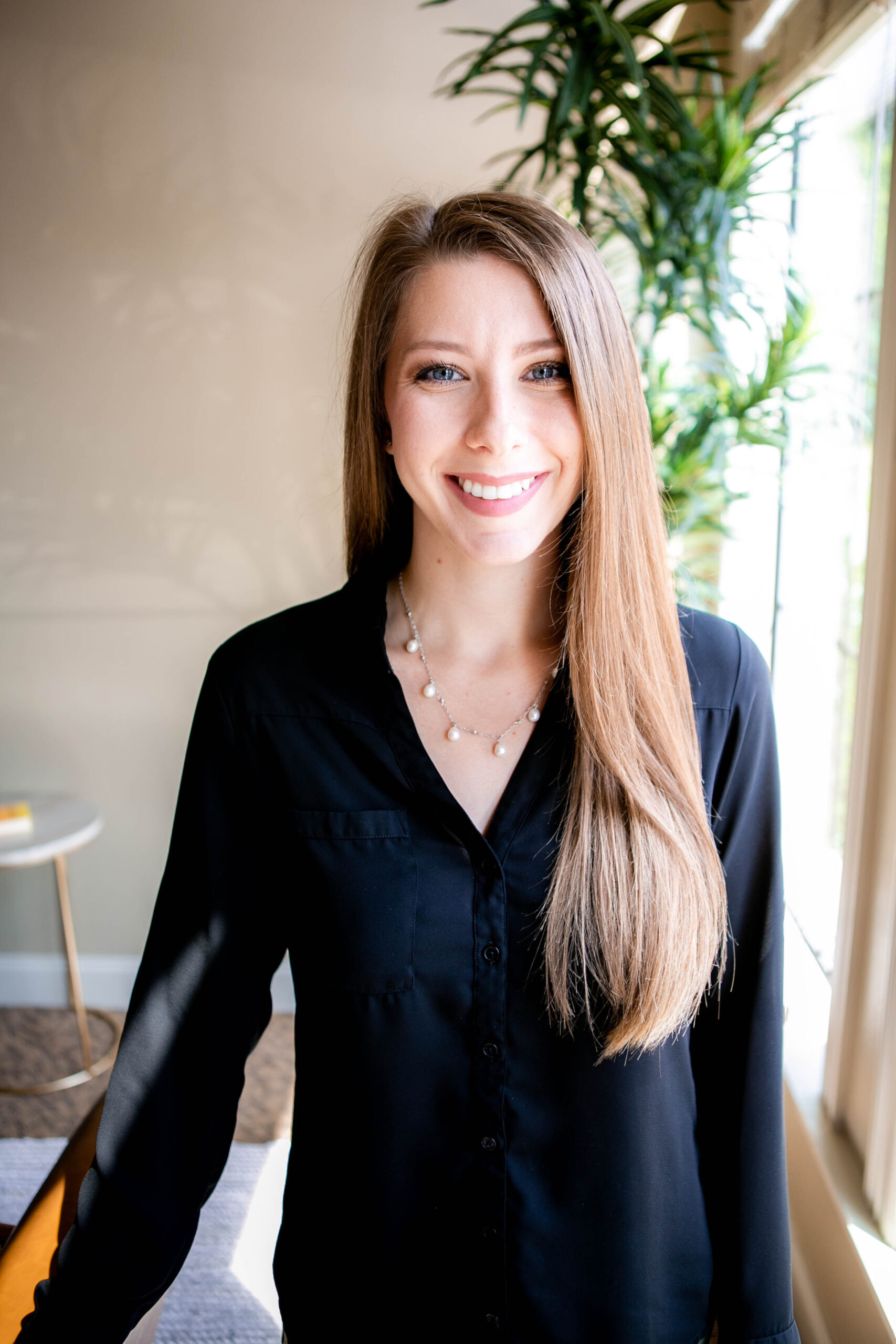 Heather Elliott
M.A., PLPC, PLMFT
I have a Bachelor's degree in Psychology and a Master's in Marriage and Family therapy. I am currently a provisionally licensed professional counselor and marriage and family therapist. I am married and expecting my first baby. Along with being a wife and mother, becoming a therapist has always been one of my biggest goals in life. 
I work with individuals, families, and couples of all ages who are working through depression, suicidal ideations, anxiety, trauma, family/personal relationship difficulties, grief, and any other area that causes significant stress. 
My greatest desire is to provide a safe space for every client to share their life and hardships with me. I believe that my clients are the experts of their own lives and experiences. As a therapist, I hope to provide a calm, empathetic, and judgment-free environment for clients to explore their thoughts, emotions, and experiences freely. I will walk alongside each and every client and provide individualized treatment for their specific needs. I hope to help clients gain self-awareness and understand their true potential while exploring the tools they already have to cope and grow from difficult life experiences. I view the therapeutic relationship as one in which all parties can learn and grow through gaining new perspectives from one another. Ultimately, I believe that all behavior makes sense in context.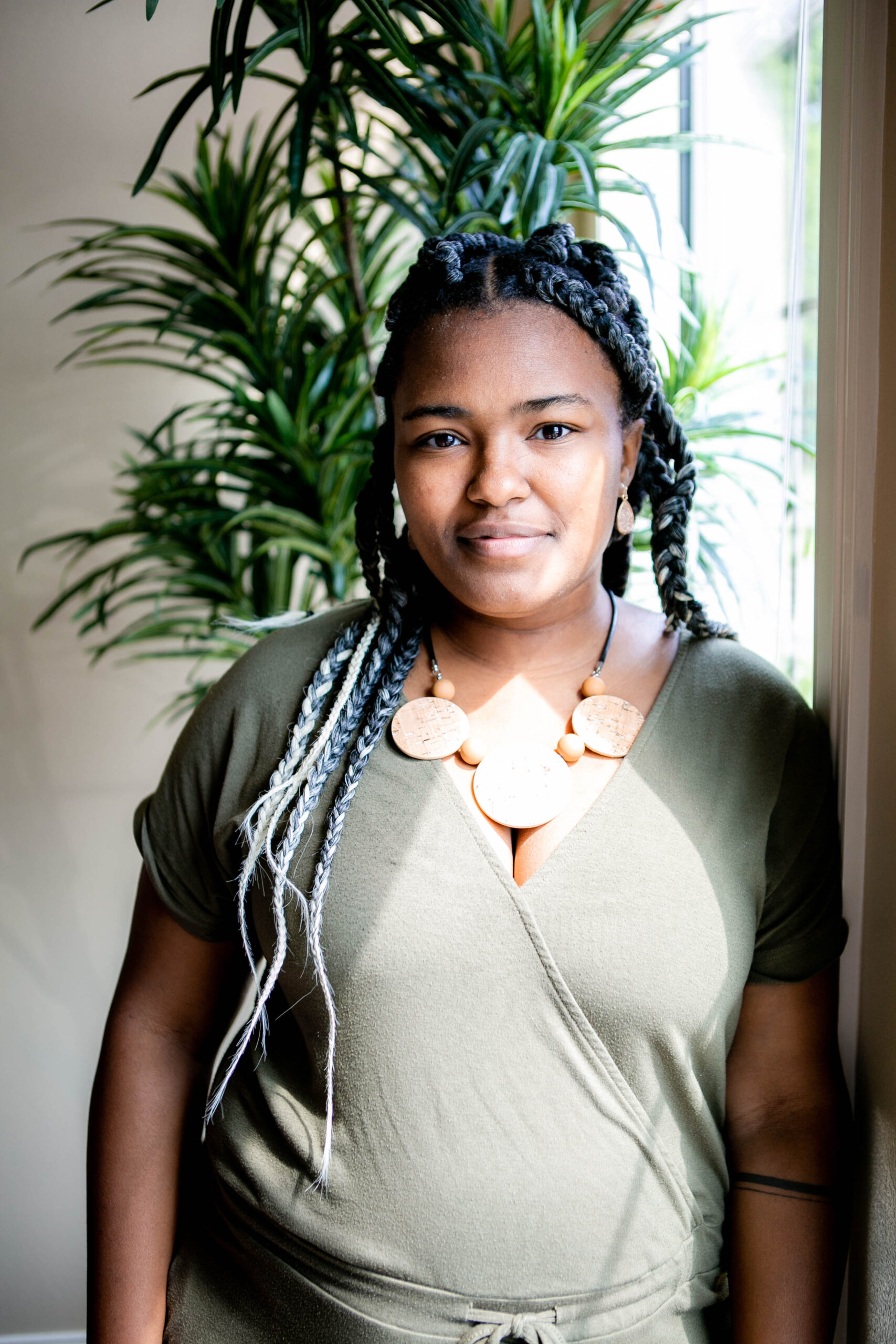 Amber Deutsch
M.A., PLPC, ASDI, Telehealth Certified in LA
I began my career in corporate America and found out very quickly that I did not find fulfillment in it. So I switched over to Adult Education and, while it was rewarding, I still did not find fulfillment. As I explored options, the important thing was that whatever job I would have, I want to be able to make an impact.
Enter: Mental and Behavioral Health. I have spent the last three years working in Mental Health utilizing Wraparound Services both in home and in a school-based setting. What I have come to realize is that the part of myself that connects to this world is the knowledge that struggle is inevitable in life. But it does not have to stop us from growing and building relationships and finding healing. We are built for connection. We are made with value. And my heart explodes with joy at helping people discover that value and how it enables them to find their own fulfillment in relationships and community. So I went back to school in my late 20's and I now have my Master's in Clinical Mental Health Counseling from Liberty University. I am a Provisionally Licensed Professional Counselor.
I adore working with both children and adults. I am currently working on certifications to be able to serve our population with special needs and are on the autism spectrum. And I truly find fulfillment in helping all people find the words to ascribe to the situation in which they find themselves. I find that when we can name what we are feeling, we can more accurately work through whatever it is that we are dealing with, whether that be trauma, depression, anxiety, general life questions and transitions, or dealing with complex family issues. I am here to be a partner because that is where I find my fulfillment.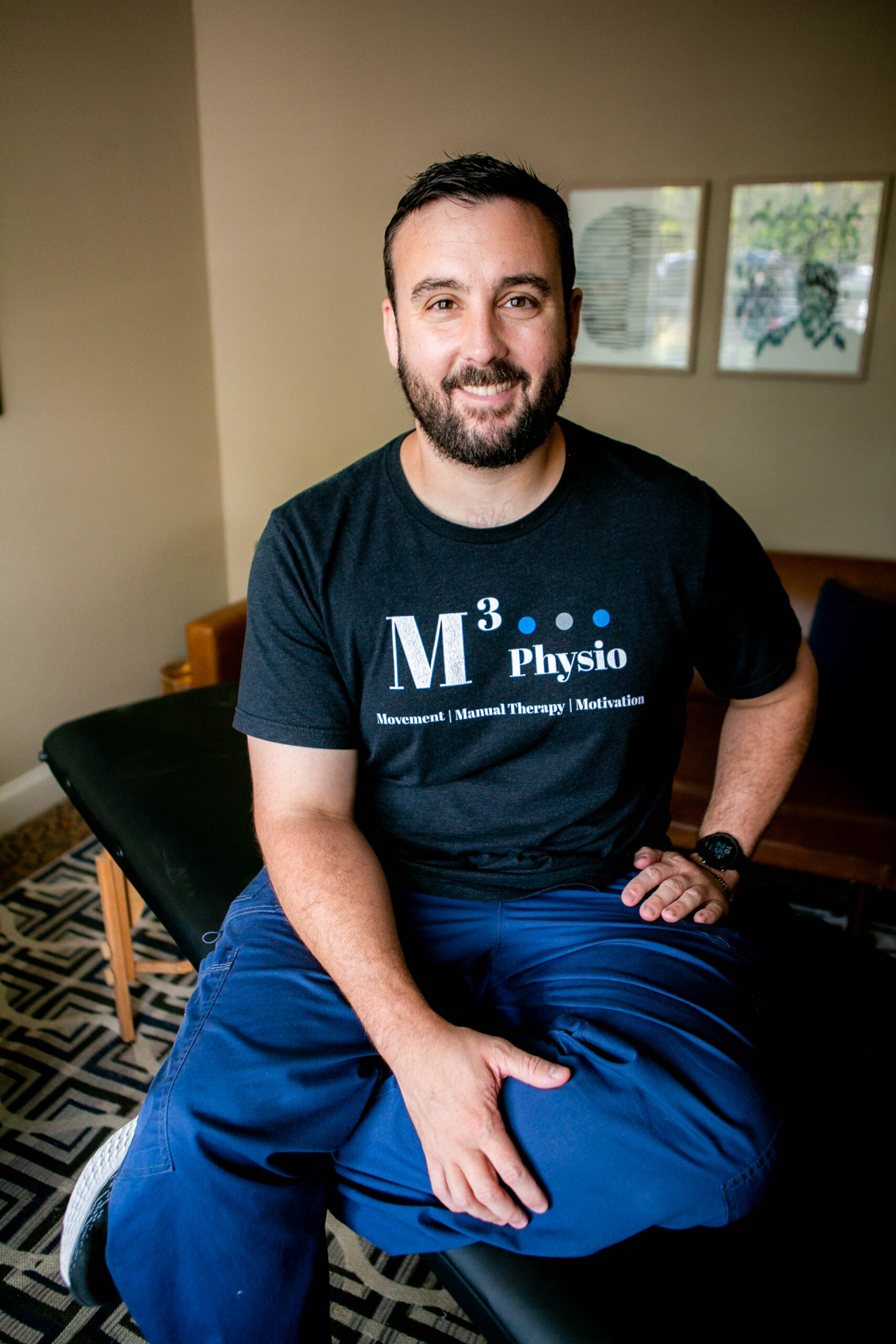 Michael Hildebrand
PT, DPT,COMT M3 Physio
I am a doctor of physical therapy and I started M3 Physio in 2019 so that people could receive the physical therapy and wellness care they deserved.
I graduated from the University of Louisiana at Monroe in 2010 and LSUHSC – New Orleans in 2014. I then went on to be certified in orthopedic manual therapy (COMT) in 2019 and I am currently an American Academy of Orthopedic Manual Physical Therapy fellow in training with OPTIM Manual Therapy.
My professional interests/passion includes helping those with orthopedic and neuro-musculoskeletal issues, including acute and persisting (chronic) pain, return to the activities they love. I practice using a science-based and biopsychosocial approach; performing a thorough examination to determine what the problem and best course of action are to help you achieve your goals. Your treatment will consist of education about what is going on and what you can do about it, manual therapy and therapeutic exercise to help calm down and build you back up, or a referral to another appropriate healthcare provider if needed.
I enjoy helping educate the public as well as other healthcare professionals, including regularly providing community clinics on subjects such as running injuries, pain/injury, and low back pain. I also host and help teach continuing education courses on a variety of topics, including pain science, manual therapy, movement, and dry needling.
Outside of providing care for my clients, I enjoy spending time with my wife, Mary Margaret, and family/friends, being involved at my church (Jesus the Good Shepherd in Monroe), and being a "weekend warrior".